Good Morning Everyone,
I have been feeling the organizing and purging "bug" lately. I have been going through all of my drawers at home and in my office.
My husband recently came home with a copy of Martha Stewart's new book, Organizing: The Manual for Bringing Order to Your Life.
I love it so far! Martha has her calendar in it for each month with all of her activities and then discusses them in the pages after. So great, but I will share more about her book later.
I did however wanted to share this awesome blog post from interior designer Randi Garrett about her kitchen drawer organizing tips.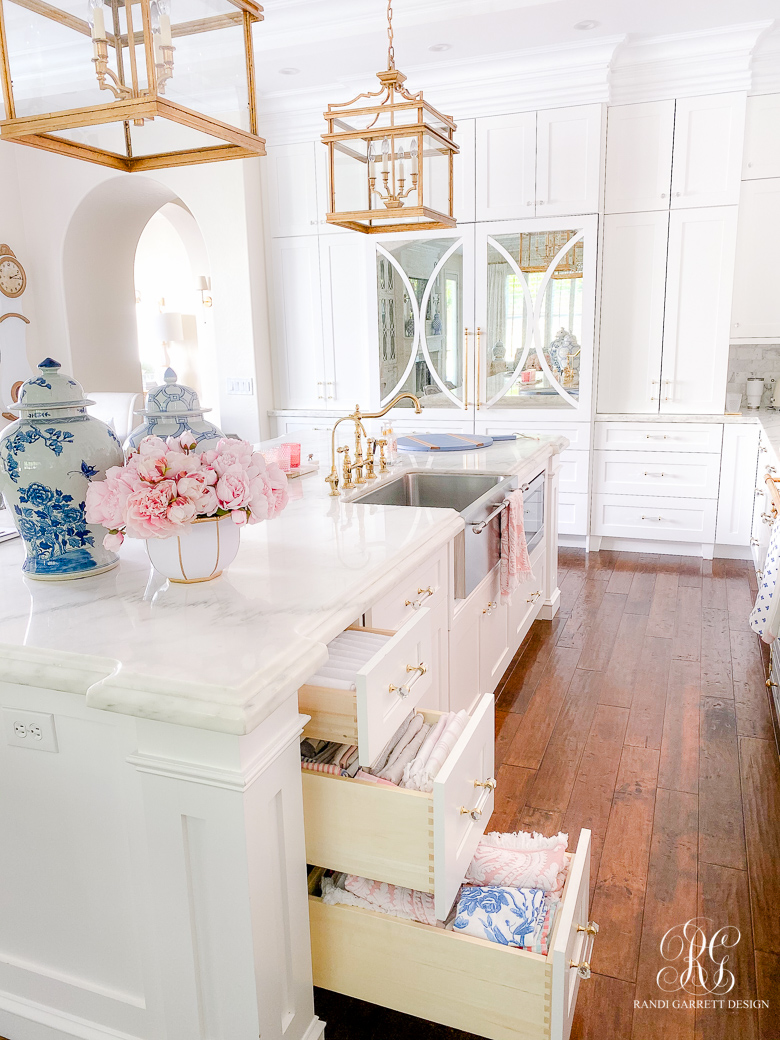 I love all of the beautiful hand towels that she has in her drawers. I may take some inspiration from that and buy new nice towels for the kitchen.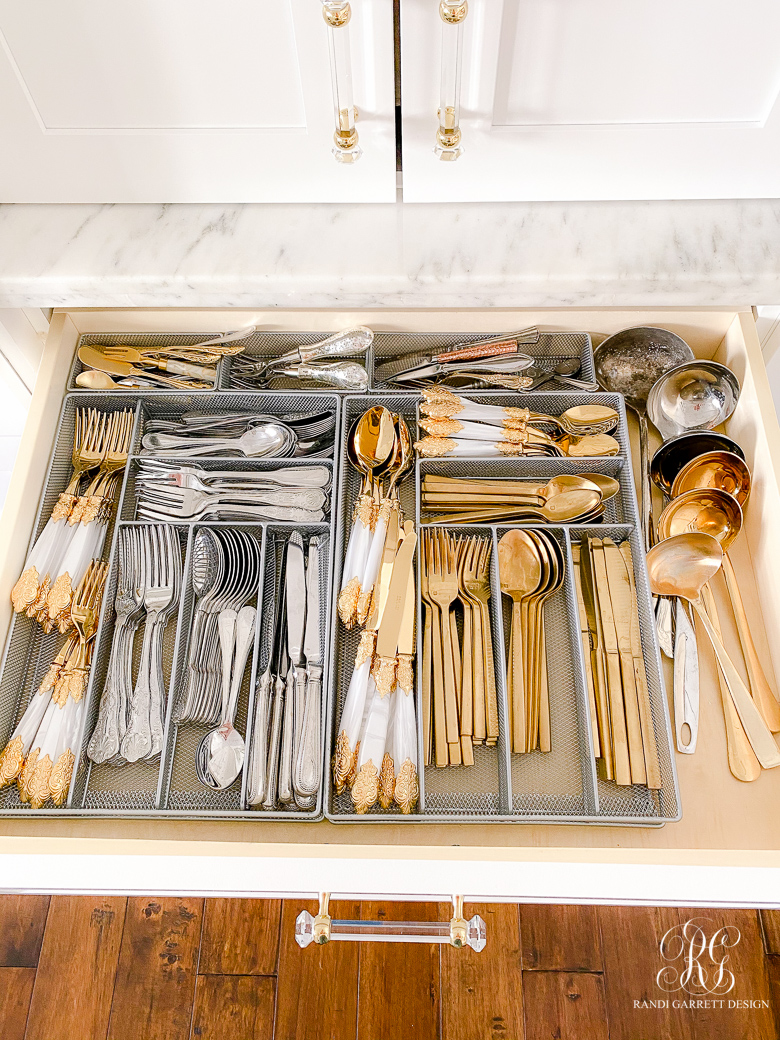 And did you guys see this beautiful flatware? Oh my....
I hope you all enjoy this post from Randi. I know I am feeling really inspired to beautify my space.
Have a great weekend everyone!
(photos via Randi Garrett Design.com and Mrs. Shockley)