Good Morning Everyone,
Goodness, the end of February already and today is our 16th wedding anniversary! Gosh, that twenty-year anniversary is fast approaching. I still do want to renew our vows (see here if missed my post) in twenty years so we will see.
I try to keep track of my favorites for each month but there are so many things. So let's dive right into them.
Have any of you heard of Tubi? If not it's a streaming service available for free shows and movies. I recently discovered it on my t.v. and have watched lots of movies for free. One movie was called Fanny. It is from 1961 and is about young lovers Marius and Fanny how they seemed to be made for each other.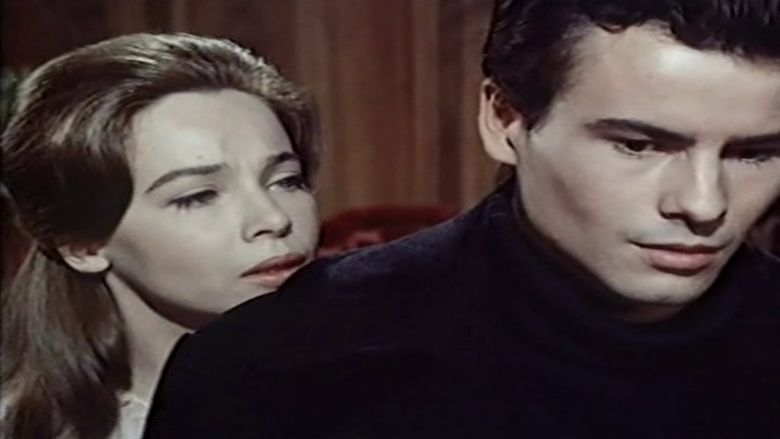 Well, Marius wants to go out to sea for five years but is torn because of his love for Fanny. She ends up pushing him out to sea but because she has a secret of her own. It's a great movie!
Next on my list have been the cream curtains that I found at HomeGoods. These are DKNY and I have been loving them!
Third, on my list has been the spinach salads that I have been packing for my daily lunches at the office. See my blog post here if you missed it.
Fifth on my list has been my jogger pants that I purchased from New York and Company. LOVE!!! So comfy!
Sixth on my list was this recent hand-written note that I received from one of the sales reps at the Estee Lauder counter that I shop at. A product that I love is being discontinued and she sent this note. How lovely right?
And last but certainly not least is this beautiful kitchen. This belongs to the very elegant Tina from The Enchanted Home. I just love this kitchen. Isn't it a dream?
Well, I hope you all enjoy your weekend and I should be posting a video to Youtube soon. Thank you, everyone, for reading!
(photos via Mrs. Shockley & Google)