It should come as no surprise that once this candle collection hit
Bath and Body Works
I was going to be a fan. I purchased 3 but I bought two of the Rose scents. All of them are lovely.
The
eucalyptus
has some peppermint notes in it and is very light.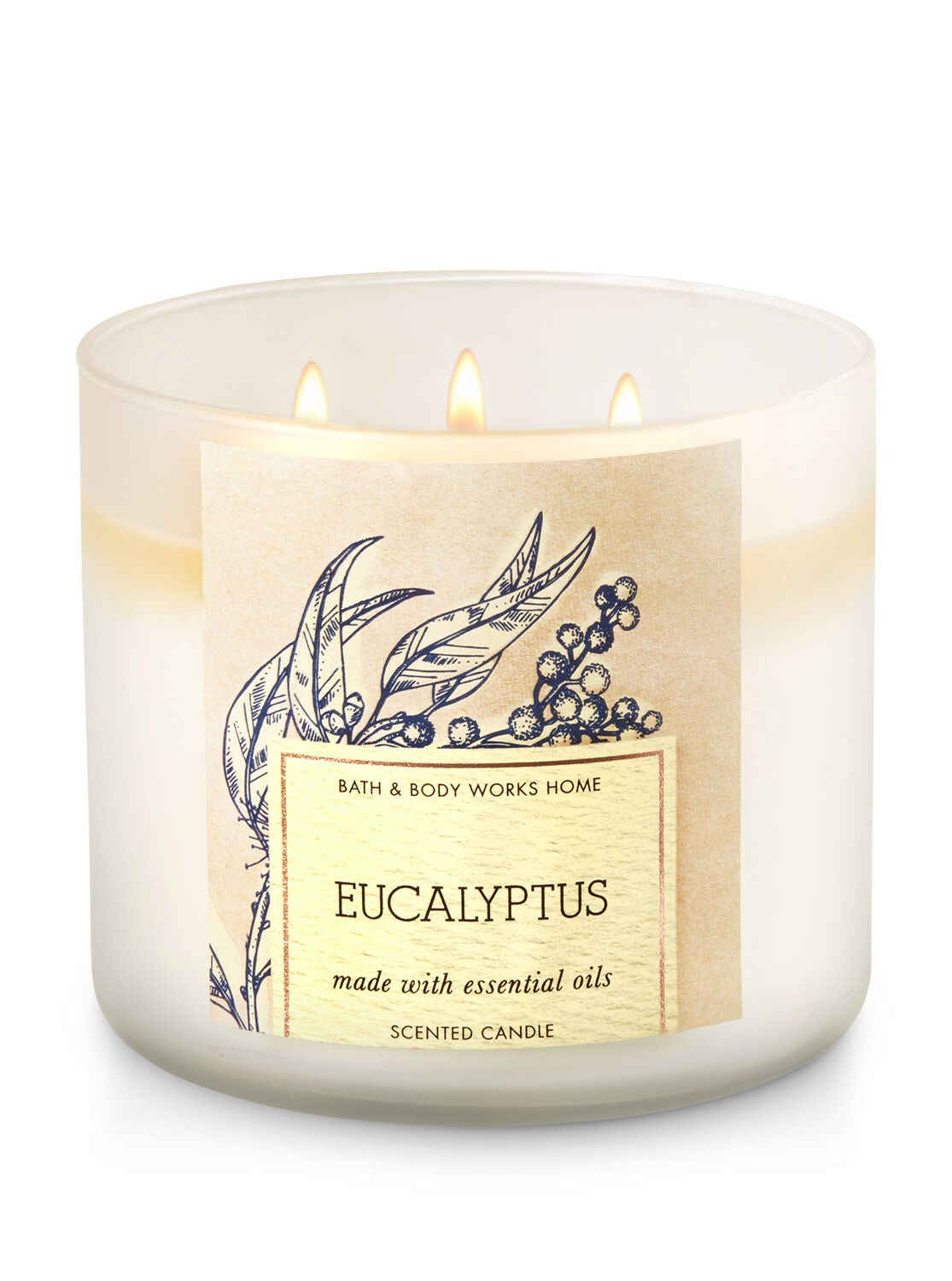 The
lemongrass
has lime and may chang essential oil. I have that in our bedroom. And the
rose
has lemon and orange essential oils and I have that in our family room. I love the three scents that I have. I did not realize that there was a lavender and cypress available. They did not have those in my store. I smelled the bergamot and I may go back and get that as well. I did not like the cinnamon and the almond. The almond reminded me of vanilla and the cinnamon had a hint of clove in it. But everyone likes what they like. I am a huge fan of floral scents. But I do hope that my location will get that lavender and cypress soon. I hope you enjoyed this post and will go and do a "test smell" with them all. Enjoy!
(photo via Mrs. Shockley and BathandBodyworks.com)