It's Wednesday already and today I will be volunteering at Dress for Success. I've got some clothes that I need to drop off. I am having one of my "massive purge" feelings. I love these but also hate them because it's usually a year later I began looking for whatever I got rid of and then I totally regret it.
It takes a few weeks for me to move on and then I feel good about my closet being "lighter". Well the word is getting out in my office. How I adore elegance and beautiful things. Oh boy, I have some co-workers giving me the stare down but no matter I will keep moving forward.
One co-worker in particular shared how she went on a historical home tour in Rhode Island. It piqued my interest so she came to my office to tell me about it. Oh me, oh my. I now want to take a tour of the Breakers!
(The Breakers)
I have never heard of these homes before and was very grateful that my co-worker shared her experience with me. I quickly hoped on the website and learned about all of the homes on this fabulous tour.
The Breakers were these massive homes that were considered to be "summer cottages" in the 1800's. Can you believe that these homes were considered to be summer cottages? Nuts!!!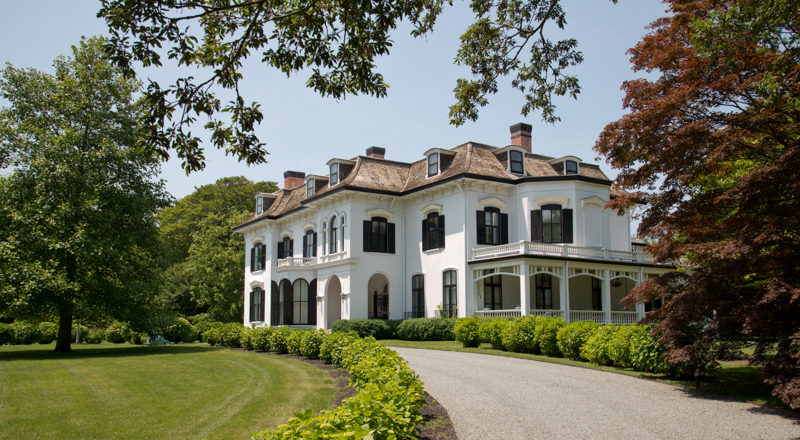 (the Chepstow Home)
The Preservation Society of Newport County has 10 homes listed on the website as apart of the tour. My friend said that you could buy a ticket to tour all of the homes and even see the gardens. Sounds like an elegant dream to me.
It should be no surprise that most of these homes have a connection to the Vanderbilts. I toured the Biltmore Estates in 2016 (see here if you missed it)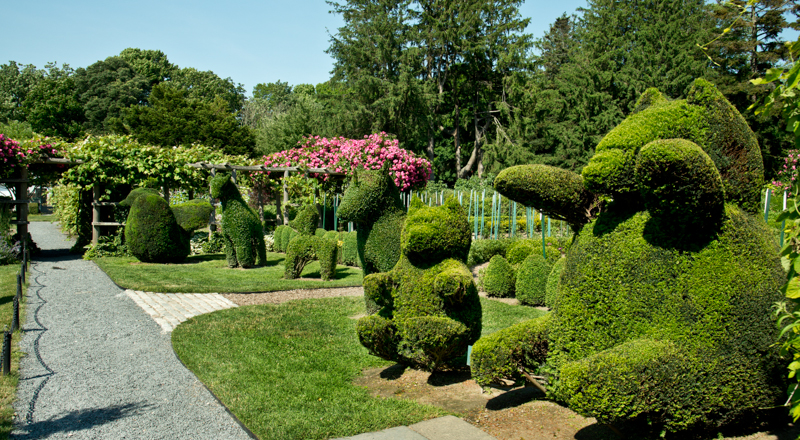 I think taking a tour of the Green Animals Topiary Garden would be fun. I know our daughter would love to see this.
I am thrilled to learn about more places that my family and I could possibly tour. Well, maybe just me. I have already thought about how I could add these to our time when we visit New York again.
If you have visited the Breakers please let me know in the comments section below. I would love to hear about your experience and your time there.
(photos via Google)