Most of you have heard of Wayfair and have seen the commercials. "Wayfair they got just what I need"! Well, unfortunately, that is true because my wishlist from this website has grown since I purchased my settee from last year. There are so many more items that I want to purchase... it has gotten really out of hand.
Now I have not made any new purchases from Wayfair but that does not stop me from looking and adding things to my wishlist. I wanted to share a few items that I am "stalking" right now...
First on my list is this beautiful Upham area rug. This has been on my list for some time now. I love the contrast that it provides and the color. Just elegant...
The next item is, of course, some blue and white. I love the reverse color on this one. This is called the Paugh Garden stool and I would love to have about two of these! One in our bedroom and one in my sitting room.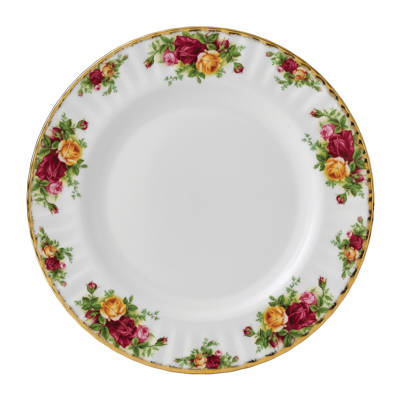 They also have Royal Albert Old Country Roses! What a dream come true! I am trying my very best not to order any but looking at those customer photos does not help! I would love to have more teacups, saucers and some dinner plates! Those would be lovely for Christmas dinner!
I have also been wanting a new tufted chair for our bedroom and I saw this on the website. It was made by the same company that I purchased my settee from.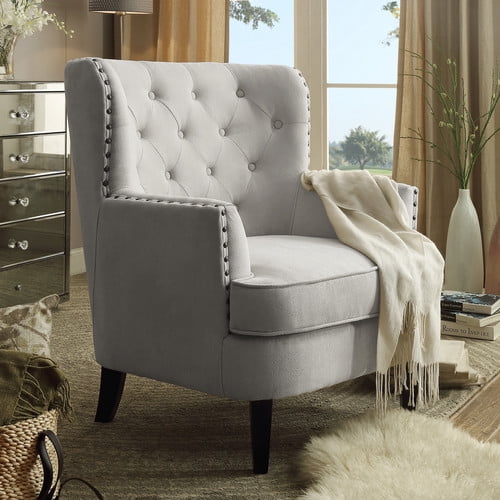 Then I started looking for artwork and found this oil painting called Twilight Romance. I think it's lovely. The price is great but I would love to see it above a piano. I think that would be elegant.
I am still on the lookout for bedside tables. I would love some chinoiserie tables! Wouldn't that be fabulous?
I did type in chinoiserie in the search box to see what I would get and I did find this lovely arrangement.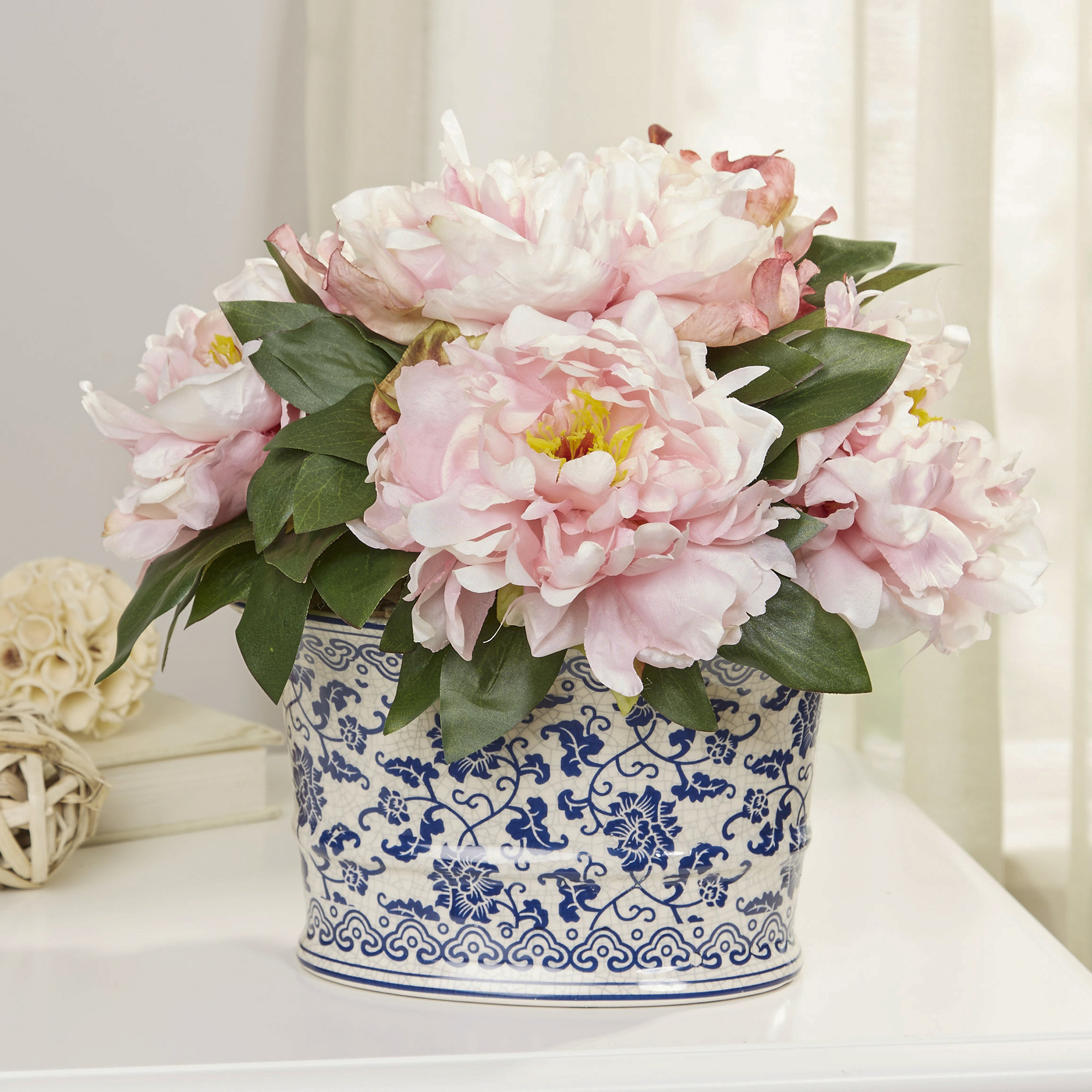 And these wonderful art panels. I have always wanted some of these. They are so hard to find at a good price.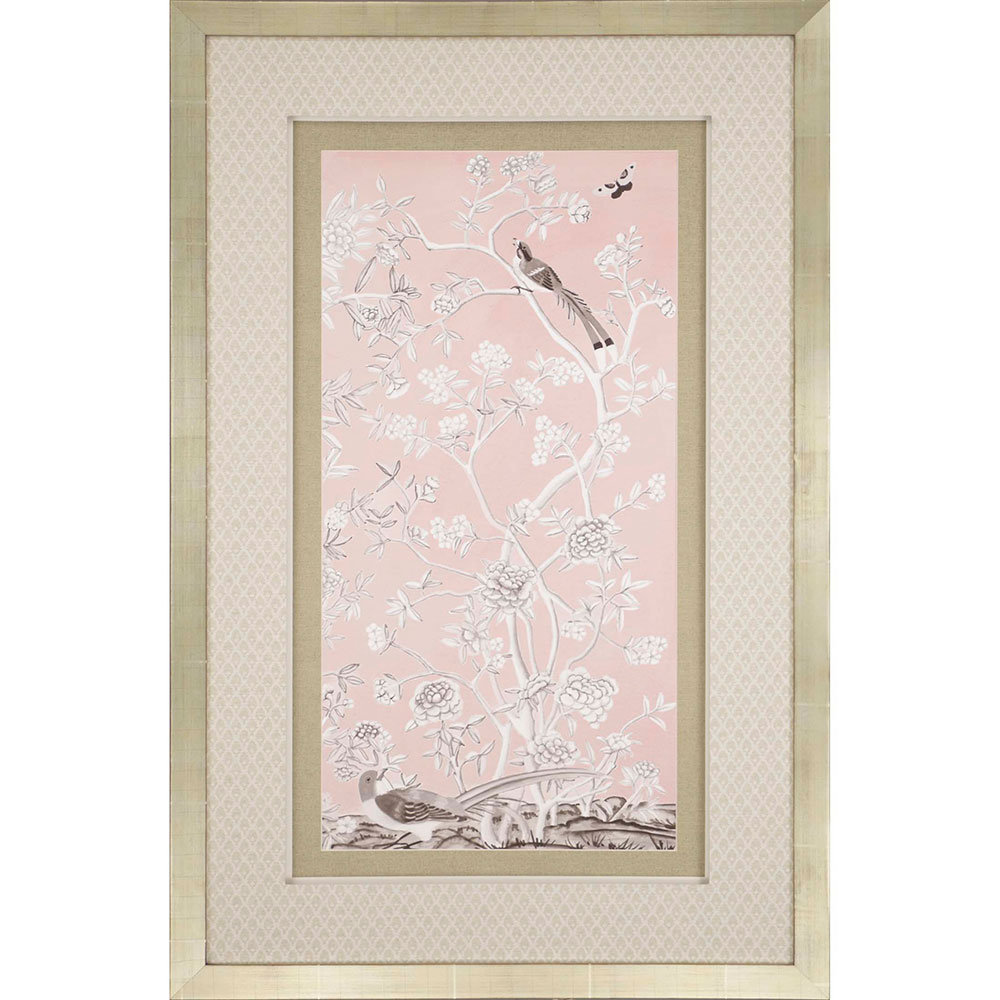 This list could keep growing my friends but I will end it here. Wayfair has made it so easy to obtain home decor items that you love. I am seriously thinking about getting that rug and the Old Country Roses set. Maybe the garden stools too! Oh, here I go again. Getting into trouble! I hope you all enjoyed this post and if you have some favorite items on Wayfair share those with me too!
(photos via Wayfair.com)